Blinds are an important part of any home decorating project. They provide privacy, add value to your property, and protect furniture from dust and dirt. Here you find out where to buy blinds before Christmas.
Statement from Steve Tristan on last minute ordering
Over many years we always have customers that calls us wanting blinds at the last minute before Christmas. They have family and friends coming over and they are rushing to get the house ready in time. Then they realize that the old blinds are broken and non operable. Stock blinds are your best solution for you. Below is a non biased comparison of the online sellers who can help you get your blinds before Christmas. Please make sure to order in plenty of time to get them before the holidays.
Being Catholic at Christmas
I can remember in the past rushing to get our house ready for nearly a hundred people to come over for Christmas. Buy new furniture, getting the right decorations, keeping things tidy and cleaning. Lot's of cleaning. Even one year we put new tile in one of the bathrooms before the holidays.
Most recently we enjoy our family during Advent, while waiting for our King to arrive. Finalizing our Christmas tree and ornaments on Christmas Eve is a traditional way of celebrating the evening. Most importantly we go to midnight Mass at our church and start our Christmas that late night.
Isaiah 7:14

Therefore the Lord Himself will give you a sign. Behold, the virgin shall conceive and bear a son, and shall call His name Immanuel.

Holy Bible
Amazon
If you are looking for a good deal on blinds, then you might want to consider buying them online. There are several websites where you can find quality blinds at affordable prices including Amazon.
However, there are also some things to keep in mind when choosing between all of these popular retailers.
Does the company have the knowledge of the products they are selling
Are you looking for a cheap price? (It may equal cheap quality)
Do you want the best quality?
Are you buying from an expert?
Where to buy blinds before Christmas?
Lowe's Home Improvement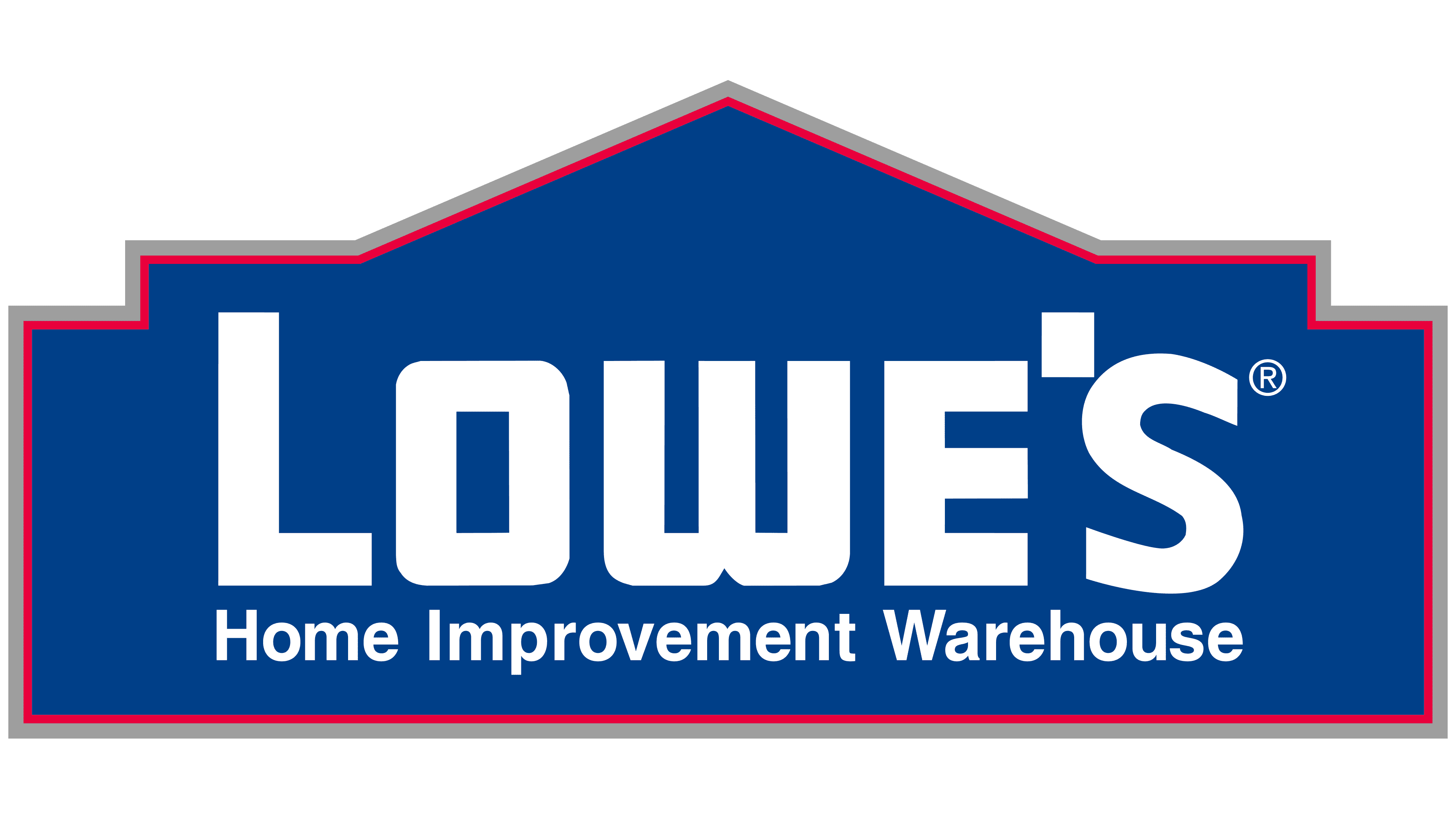 Lowe's has been around since 1921 and was originally founded by Lucius Smith Lowe. It's one of the largest home improvement retailers in the United States and now is in second place behind The Home Depot.
In addition to selling hardware, appliances, and other home products, Lowe's also sells window coverings in the store and online.
The Home Depot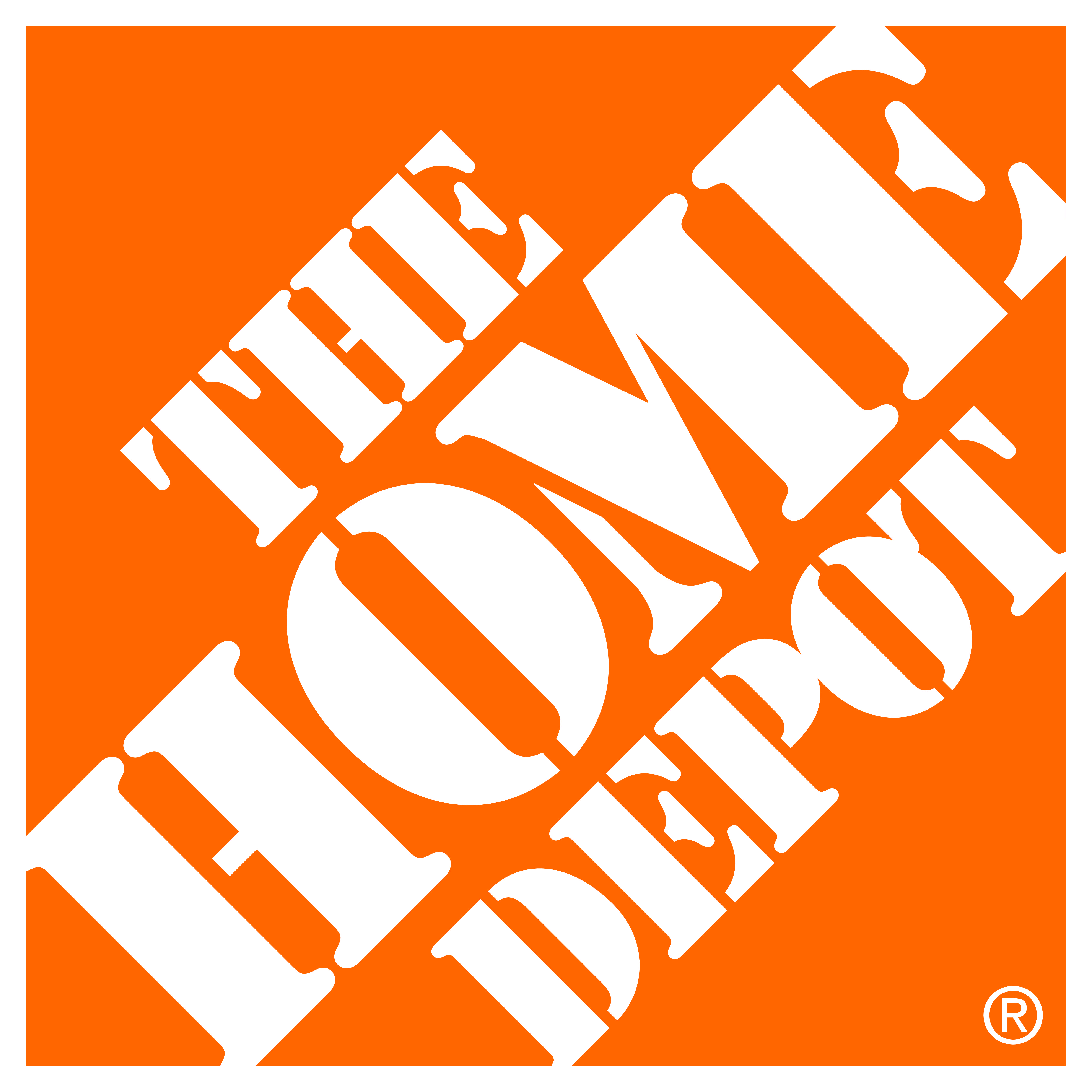 The Home Depot, founded in 1978, is another popular retailer of home goods. Like Lowe's, The Home Depot offers a wide variety of products, including blinds, curtains, and shades.
However, unlike Lowe's, The Home Depot focuses on contractors. Instead Lowe's focuses on building relationships with its customers who are mainly home owners.
If you're looking for a cheap place to buy blinds online, then you will need to consider The Home Depot. They have an available selection of window treatments, including blinds, shades, shutters, and more. Including all their home improvement products. Their prices are competitive as well. Stock blinds may be a good option to get before Christmas but sizing could be an issue depending on your home's windows.
Walmart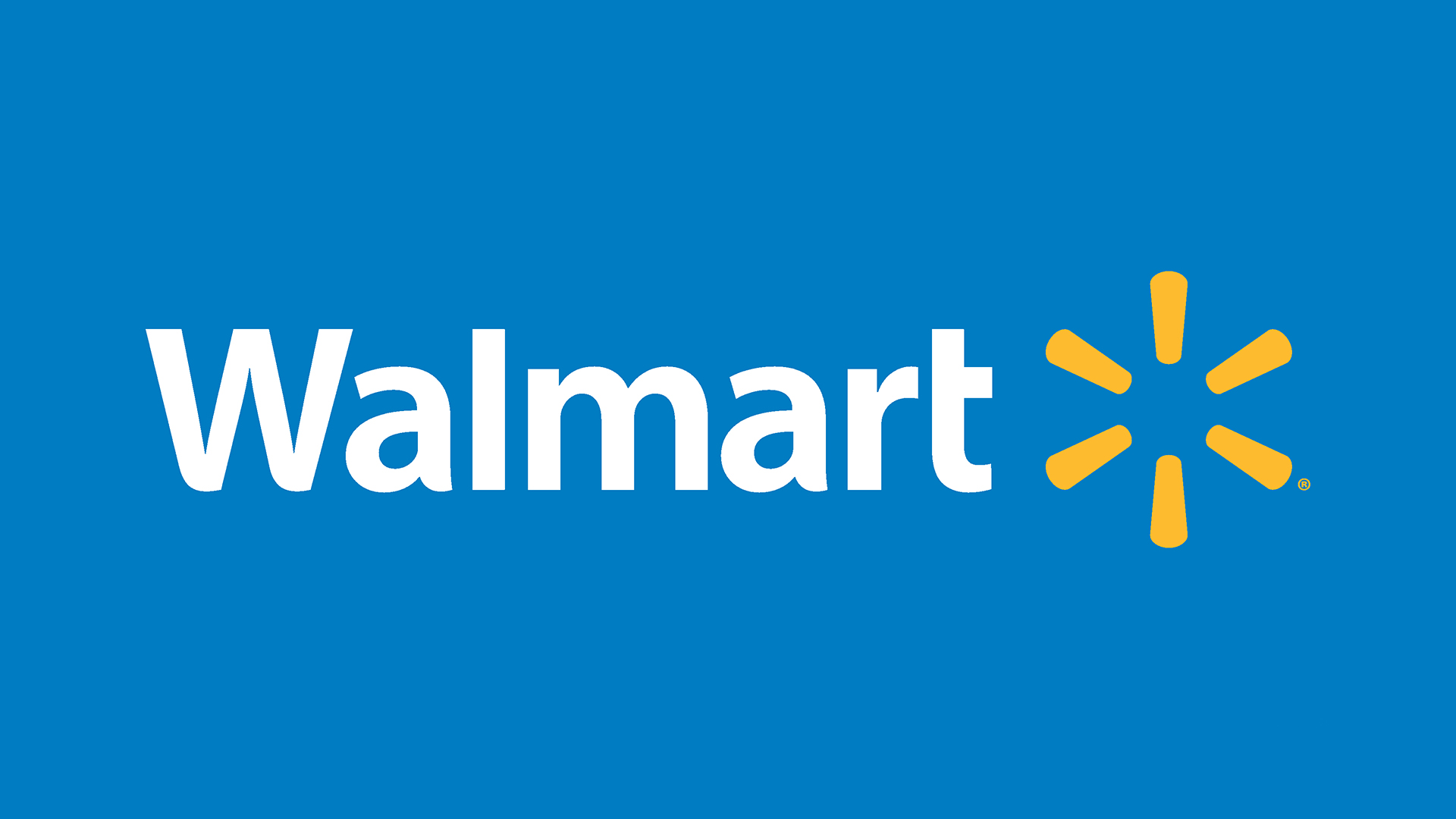 Retail giant Walmart was established in 1969, the age of lots of change. The retailer is known for having lower prices than the rest of the competition. They also sell blinds online. They do not specialize in home improvement but they do provide low cost products in their stores and online. This is a viable option for someone who is on a low cost budget and needs to cover their windows and stop feeling like a goldfish in a fishbowl.
If you need to purchase blinds online, then you should consider shopping at these three stores. Just remember no matter who you buy from, that you get what you pay for. In other words, if you want quality then spend a little more.
Where to buy blinds before Christmas from the Experts in Window Coverings
One thing to note is that not all companies offer the same level of experience. Have you ever gone to a home improvement store and asked for help? What was the outcome? Did the person you talked to have the experience to answer your question or give you some recommendations on your home improvement project?
I'm confident that the answer is that you didn't get an experienced person who knew what they were doing. It's possible that you talked to someone fresh out of high school or someone who has no home improvement or construction experience.
Finding a specialized company that offers decades of experience is important. You could probably remember a time before the big box brand stores. When you could go into a hardware store and the person behind the counter knew every bolt, nail, screw, or anchor in that entire store. A hardware store that could cut glass and make new screens for your windows.
The two online companies that have the experience, knowledge and that qualify as experts is Blind and Screen & Best Custom Screens. You can count on them to help you with your questions or concerns with the experience of professionals and experts.
Blind and Screen is a nationwide provider of apartment blinds for property management and rental units. The company has over 25 years of experience in serving the maintenance or property manager. It offers its window coverings online on their website.
Best Custom Screens is a known brand with over 30 years of experience in window treatments and screens. They primarily sell screen doors, window screens and window blinds online to homeowners, diy people, handyman, management companies, contractors, construction companies and more. It's simply stated in their name "Best". We truly have to ask ourselves why? Is it the quality? Service? Or experience?
Each store has different advantages and disadvantages. Here we will provide a comparison.
Awesome Christmas Decorating Ideas